Night walk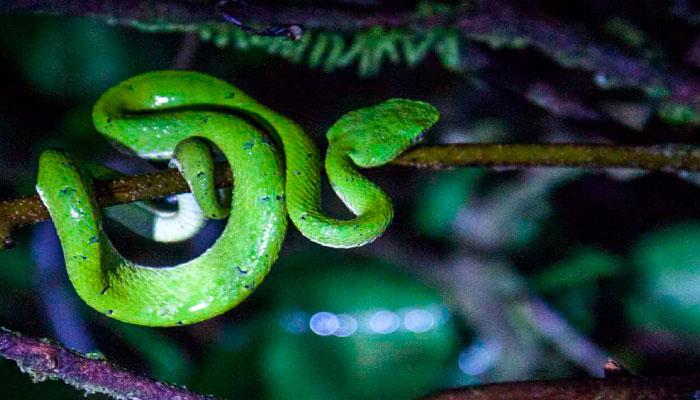 Description
At the end of the day, you can enjoy an incredible and unforgettable night walk. It is the best option to observe the local nocturnal fauna of these hills. 80% of the animals in the rainforest are nocturnal, so there are many possibilities to see a great diversity of animals.
This expedition offers you the opportunity to live an experience in the wild during the night in the rainforest accompanied by a local naturalist guide who will share unique information with you and show you the secret data of the ecosystem.
We walked two hours in the forest with a flashlight in search of frogs, sleeping birds, lazy birds and many more.
What includes?
Transport, coffee, ticket price, flashlight optical equipment.
What do you need?
Good walking shoes, jacket, camera.