FULL ROOTS TOUR with RAFTING
3 days 2 nights with transport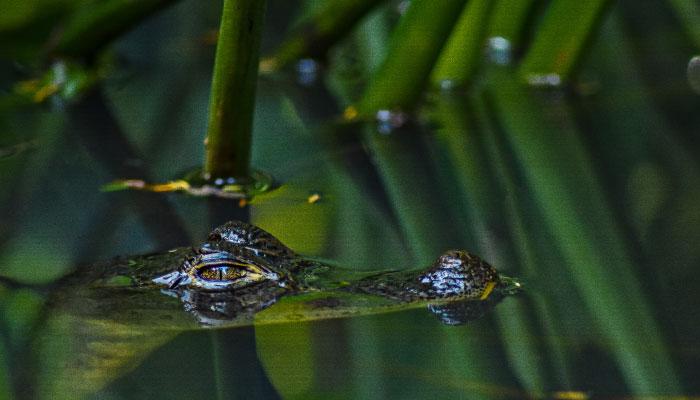 Rates
3 days 2 nights with transport
2
Description
Ideal package for adventurers and nature lovers. We can pick you up in San José. Arenal, Cahuita or Puerto Viejo and leave you in another of those same places after rafting. You can enjoy 2 nights accommodation with 3 breakfasts at La Casona or similar hotel. The package includes 3 tours in Tortuguero: canoe, trail and to choose between night walk or Tortuga tour (only from July to October)
Canoe tour
The tour begins at 5:40 am with a coffee in our office and then we will go to the entrance of the Park. Once there we will enter the jungle and enjoy the labyrinth of water channels in a Rowing Canoe or electric motor without sound to avoid damaging nature and when we are rowing we can listen to the lovely sounds that nature offers us, we can also get closer to the banks without scaring or hurting the flora and fauna of the national park, without a doubt the best option to develop a sustainable tourism
Walk along the National Park trail
This activity will start from our office, where we will put on the necessary equipment to do the activity according to the weather. It is done by the Jaguar trail, located parallel to the beach, its approximate duration is 2 hours in which we will know the tropical rainforest in which you can walk and get to know the rich flora and fauna of Tortuguero National Park
Night walk
The walk will start from the office of Roots, from where we will put on the rubber boots and leave for the shelter. The departure time is at 6 pm, just at dusk. This hike is unforgettable, the darkness and the mysteries of the night will captivate you, it is ideal to enjoy an adventure and exploration of the jungle. We can find a great variety of insects, snakes, frogs and reptiles.
Turtle Tour
From July to October Tortuguero has the most important beach for spawning the green turtle, this is a unique experience where you can see these gigantic and prehistoric reptiles lay their eggs and continue with their life cycle. The tour takes place at night and lasts two hours. It starts from our office and from there we walk to the beach sector where it belongs to wait to be called by a turtle tracker so we can go see it. The tour is always carried out even if it rains, it cannot be postponed for another day. Taking pictures is prohibited.
Rafting Pacuare River
Enjoy with us a unique experience in Costa Rica where you will enjoy approximately 4 hours of river with fast class III and IV where the scenic beauty of the place will captivate us. The Pacuare River can be one of the most remote places in Costa Rica where they will be during their visit to the country and is considered the best river in the country and one of the 5 best rivers in the world to practice this spectacular sport. The departure time is at 5 am from Tortuguero. We will go by boat to La Pavona and from there to Siquirres where we have breakfast. After charging energy we head to the river bank that is 30 minutes by minibus from our base, once there we will deliver the safety equipment (vest, paddle, helmet) and give the safety talk and start a small practice in the raft and then start running the river for approximately 4 hours. We will have about 30 km / 18 miles of lush flora and fauna. During the tour we will make a meal and then return to the same base and then change our clothes and take the minibus to our next destination.
It also includes
Rubber boots, flashlight, safety equipment and insurance, coffee before the canoe tour, binoculars, rafting day meal, hotel pool, rain poncho Not include National Park entrance, meals that are not stipulated.
What to Bring?
For the Tortuga tour it is mandatory to wear dark clothes and for your stay in Tortuguero we recommend: mosquito repellent, flip flops, sun cream, rain poncho, long or short pants, walking shoes, water, camera. We also recommend bringing cash because Tortuguero does NOT have ATMs.